GETTING IT DONE
Our team is dedicated to helping our clients achieve their goals.  For as long as you need us, we will bring our deep knowledge and expertise to give your business the competitive advantage to grow and become an industry leader.
Jim Ahern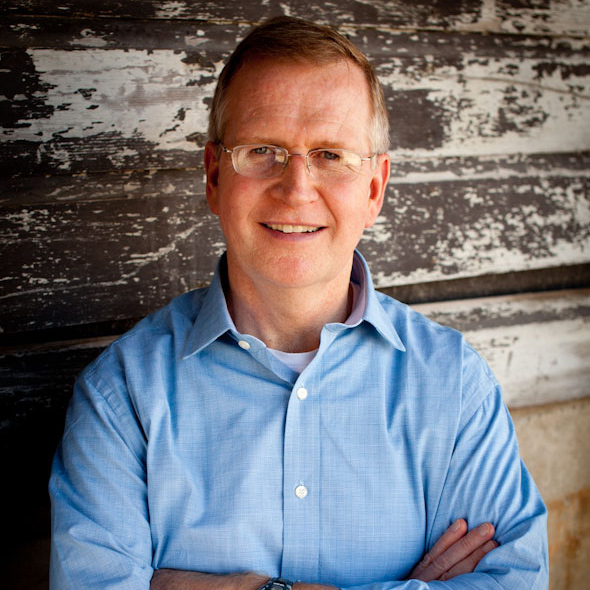 Jim is an experienced CFO and financial consultant with 30 years of experience in providing financial and operational leadership to entrepreneurial companies.  He has helped transform and grow the companies he has worked with through financial guidance, design and implementation of systems, and a focus on building strong cultures.
Jim provides consulting CFO services and acts as a business advisor to privately-held companies. He specializes in helping creative service and consulting firms as well as early-stage companies across different industries. He brings his experience building global creative service firms to businesses that might not otherwise have that expertise. His broad-based business acumen and implementation of best practices are invaluable to his clients' success.
Jim earned a bachelor's degree in accounting from the University of Vermont, a master's degree in taxation from Bentley University and an MBA from the Haas School of Business at the University of California at Berkeley.  He is also a Certified Public Accountant.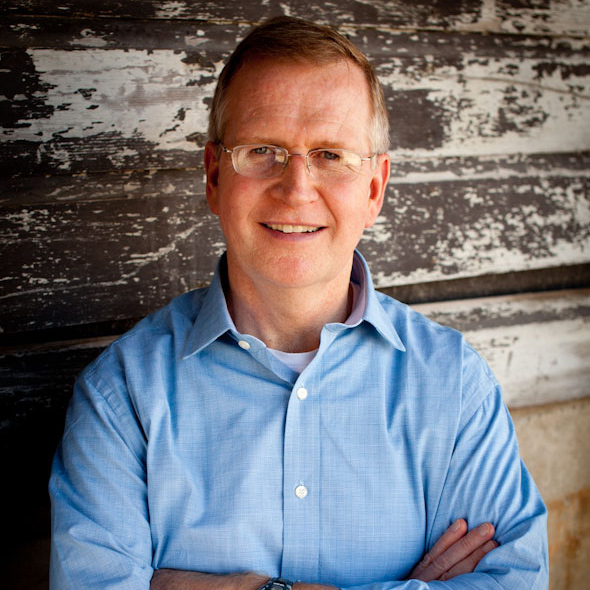 Jim Ahern
Kimberly Pelzar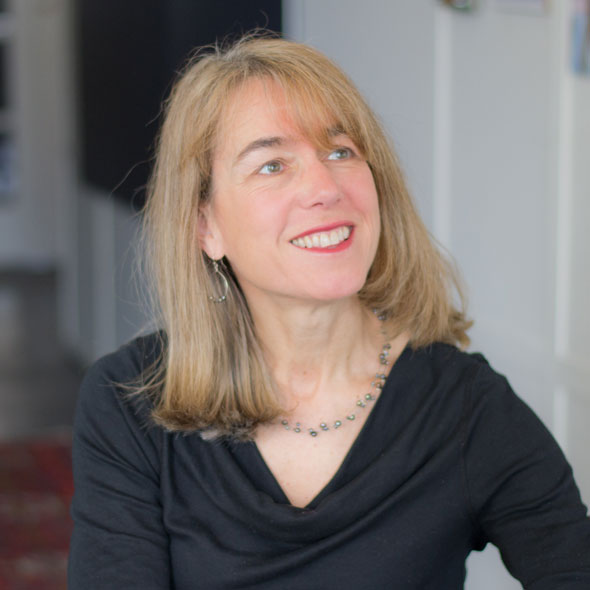 Kim is an experienced HR professional with strengths in both strategy and execution in a wide array of industries. She differentiates herself from other HR professionals through her passion for and understanding of the overall business. In her permanent and consulting roles, Kim has been a true business partner, seeking solutions that are aligned with the companies' business strategy. Kim has proven experience in creating and transforming the HR function and improving organizational effectiveness. She has led teams of generalists and specialists responsible for compensation, benefits, performance management, employee relations and legal issues/compliance.
Kim is skilled at familiarizing herself with a business and building effective relationships with its people. This enables her to identify and create personalized solutions that make sense for the business and its culture. She is approachable and comfortable working with all levels of employees, from front line to senior management.
Kim earned a bachelor's degree in marketing from Boston College and an MBA in Human Resource Management & International Business from the University of Notre Dame.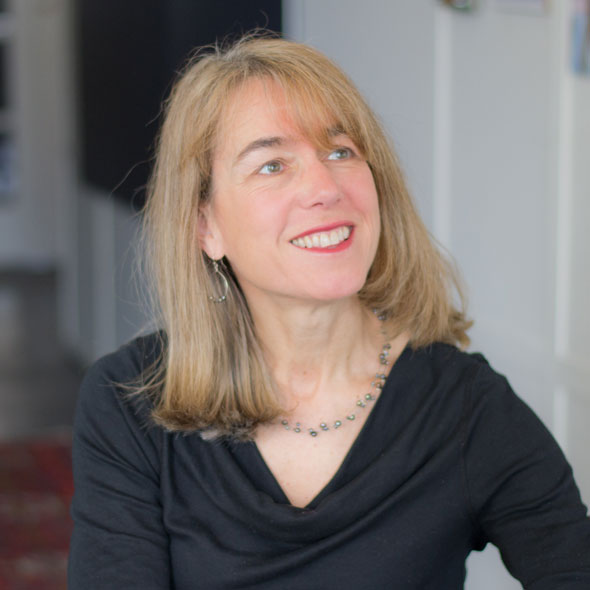 Kimberly Pelzar
Amanda Levine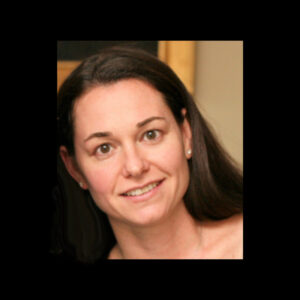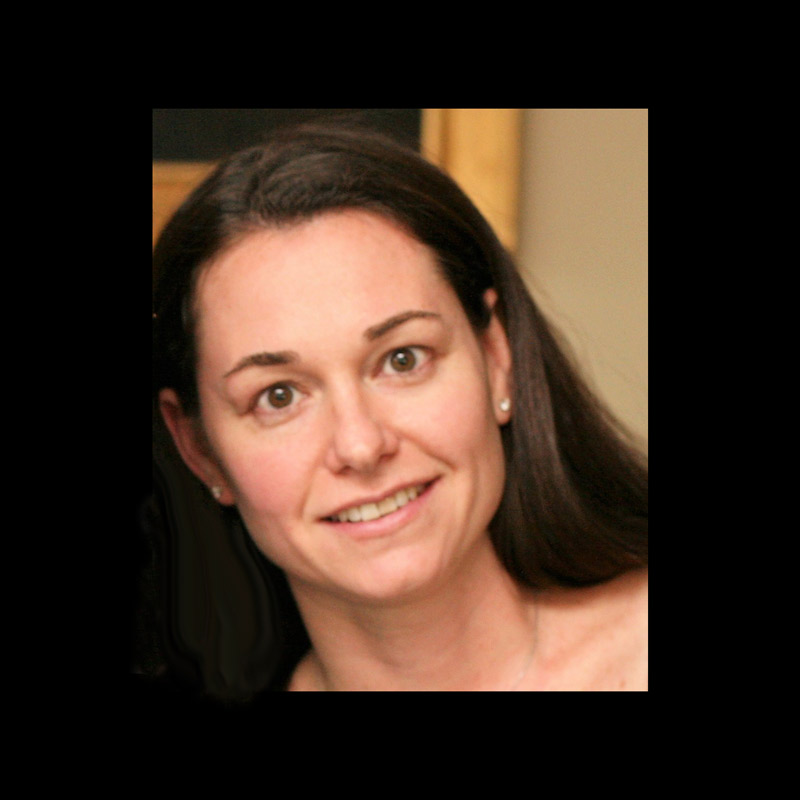 Amanda has more than 12 years of experience working with project-based businesses, professional service firms and other service businesses.  She has an eye for identifying process improvements, and the organizations she's worked with have benefited from the improvements she's implemented.
Amanda works with Jim providing accounting services to privately-held companies and specializes in supporting growing creative service and consulting firms. She brings her experience working in larger firms to smaller firms that don't have that expertise in house.  She is accustomed to working remotely and utilizing collaboration tools as part of that process.
Amanda earned a bachelor's degree in accounting from Bentley University.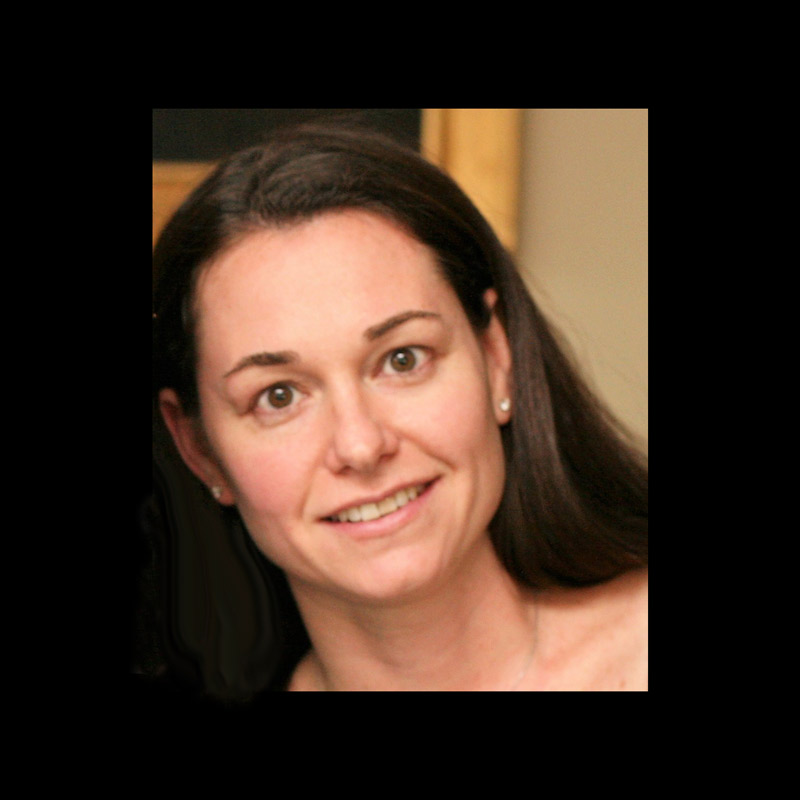 Amanda Levine
Nikki Befano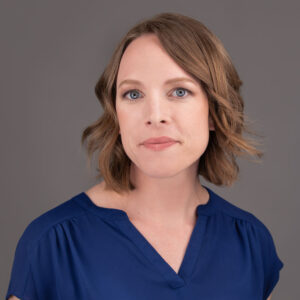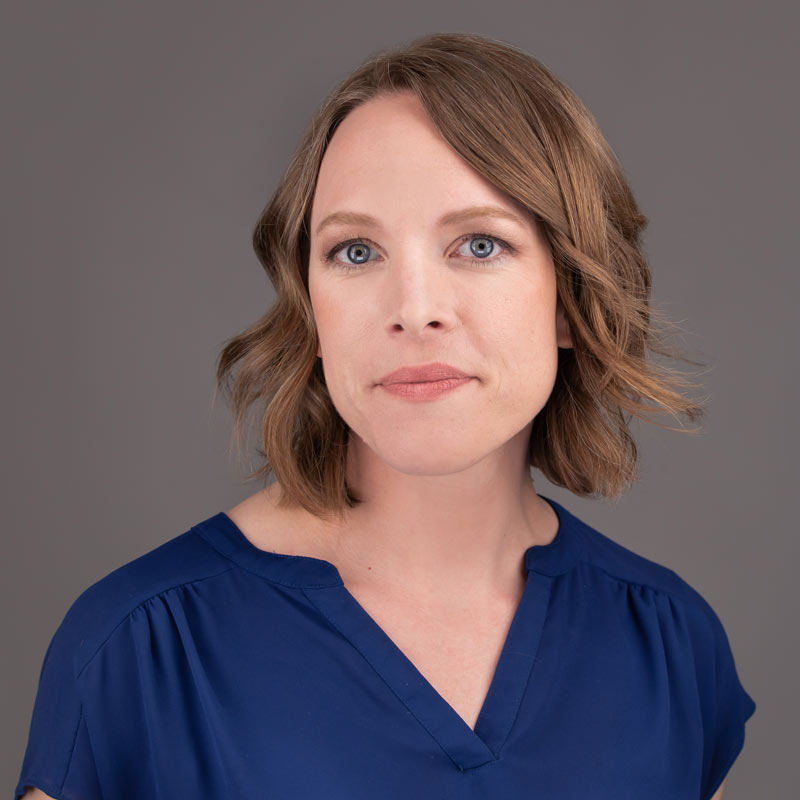 Nikki has more than 15 years of experience working across various industries, including several years in public accounting. She has recently filled roles ranging from Accounting Manager to Controller and VP Finance and spent two years providing accounting services to government contractors. She is a hands-on financial professional with diverse experience ranging from implementing metrics, budgeting, forecasting, variance analysis and ensuring that clients' books are GAAP and DCAA compliant.
Nikki works with Jim providing accounting services to companies and specializes in supporting biotech and government contracting clients. She is comfortable with navigating multiple systems and utilizing collaboration tools to work remotely.
Nikki earned a bachelor's degree in accounting from University of Maryland University College and an MBA from Mount Saint Mary's University in Frederick, MD. She is also a Certified Public Accountant.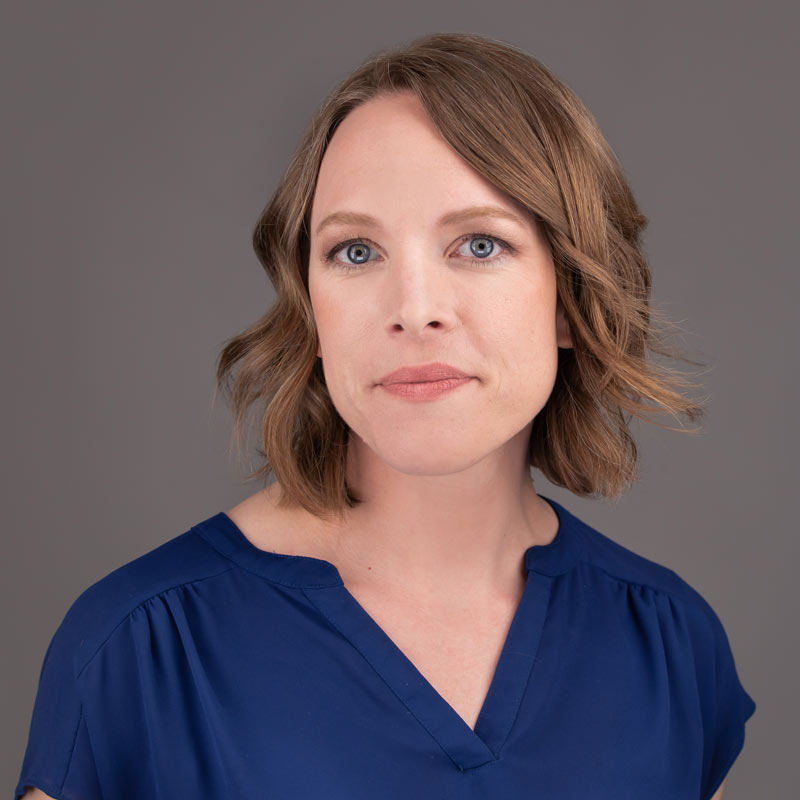 Nikki Befano
Carolyn Kirk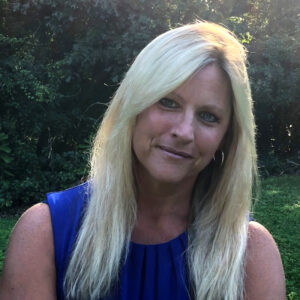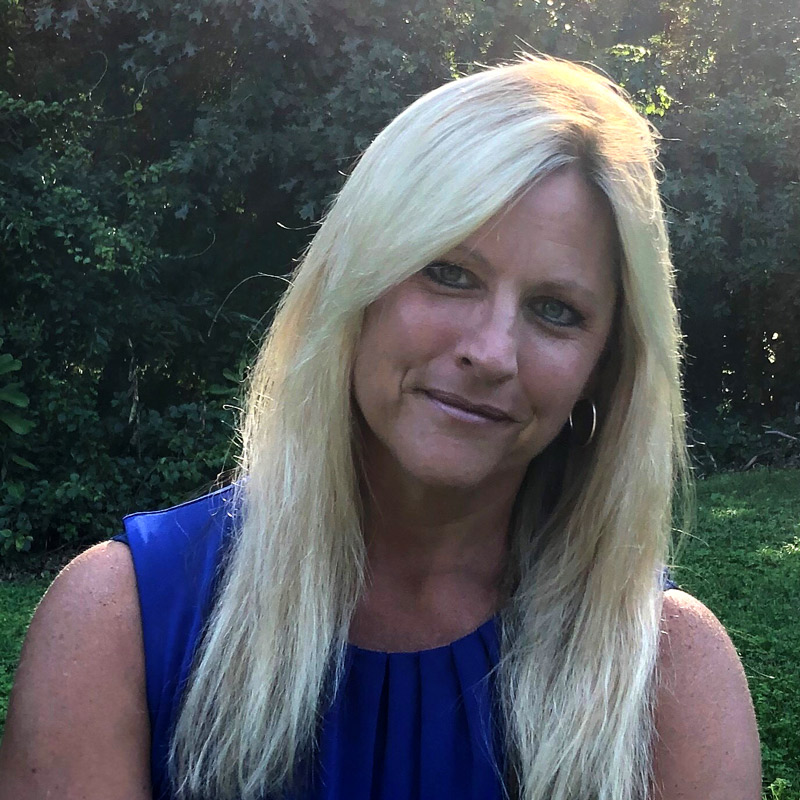 Carolyn has almost 30 years of experience working with a wide variety of businesses including software, construction, medical, legal, interior design and other professional services. Carolyn is a hands-on and resourceful accounting professional with significant experience providing accounting, tax and HR support to her clients.

Carolyn works with Jim providing accounting and payroll services to clients. She is a QuickBooks expert and is comfortable working remotely or onsite to best suit the needs of her clients.
Carolyn earned a bachelor's degree in management from Regis College and is QuickBooks certified.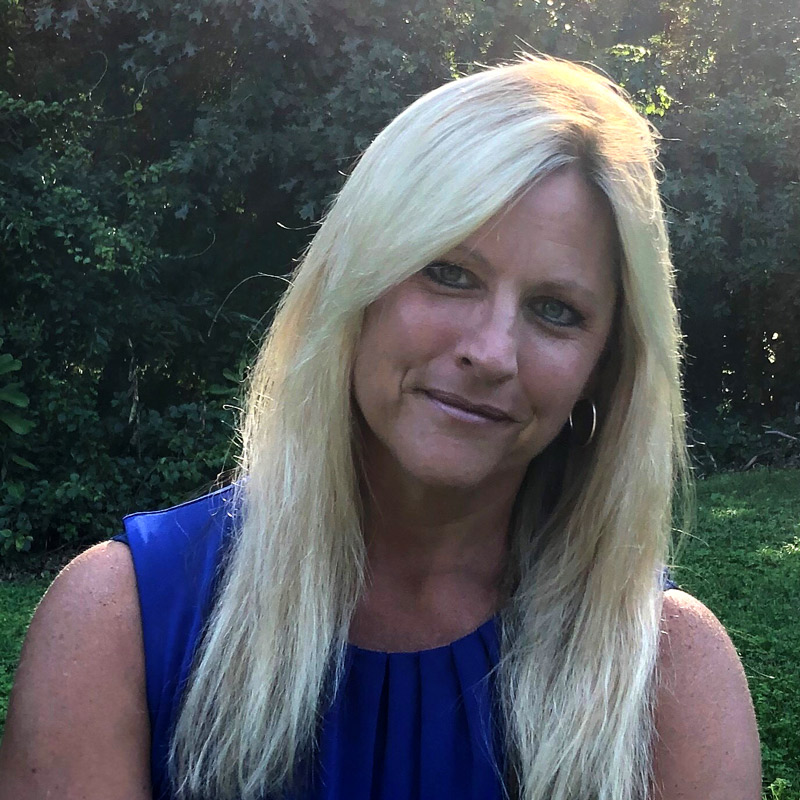 Carolyn Kirk